As reported by KATU2 News, 45-year-old Michael VanDomelen has been arrested and charged with the first degree murder of two victims, Daniel Davis, 47, of Portland, and Ashlie Walker, 37, of Portland. The victim's bodies were found dead by police in an apartment building on NW 6th Avenue at NW Everett Street around 6:30 a.m. last Sunday morning.
The two murders are just one of the cases of 19 shootings that occurred over the past weekend in Portland, as reported by Portland Chief of Police, Chuck Lovell.
VanDomelen is currently held at the Multnomah County jail while awaiting trial. According to court documents, VanDomlen has admitted that he was friends with the victims. VanDomlen also admitted to using methamphetamine several times before the murders and told police that he believed he was hearing voices telling him to shoot people.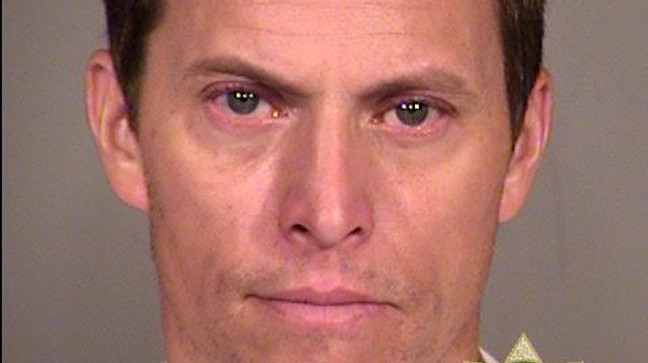 Portland has had about 1,000 shootings with 314 people injured by bullets so far in 2021.