Note: This article has been updated with additional information.
According to a public statement made by the city of Redmond, Washington, on Friday, March 26th, Andrew Bert Hammond, 50, was arrested by police in Redmond as part of an undercover operation where they used decoy profiles on location-based social networking/dating apps. He is charged with four counts of communication with a minor for immoral purposes, second-degree attempted rape of a child, and third-degree attempted rape of a child. Hammond currently is detained at King County Correctional Facility and held on a $100,000 bail. According to the report Andrew Hammond is employed as a fourth grade elementary school teacher at Newby Elementary by the McMinnville School District.
According to the report, police in Redmond began interacting with Hammond in October while detectives posed as teenage girls. On March 26th Hammond checked himself into a hotel in Redmond for the purposes of meeting the girls. Police stated they obtained evidence indicating he intended to engage in sexual activity with the girls he believed he was communicating with, such as condoms and lubricant. Police stated they also recovered handcuffs and rolls of duck tape.
"I'm proud of our officers and detectives for their dedication to such an important initiative in keeping our children safe," Police Chief Darrell Lowe said. "Any time we can take child predators off the streets for such egregious crimes against children is a win for our community. The important message for parents is to monitor your children's activities on their phones and computers."
According to reporting by Fox 12, the McMinnville School District responded to their inquiry about the arrest stating, "McMinnville School District has been informed by law enforcement that one of our employees was arrested in Washington State. At this time, we have no information about any illegal activity in McMinnville… We are cooperating fully with law enforcement in the investigation. [Hammond] has been placed on administrative leave."
If you or someone you know is the victim of online child sexual exploitation, contact your local police department or the National Center for Missing and Exploited Children (NCMEC).
Update: 3/29 9:13 AM
Photos of Andrew Hammond have been identified from his Facebook profile,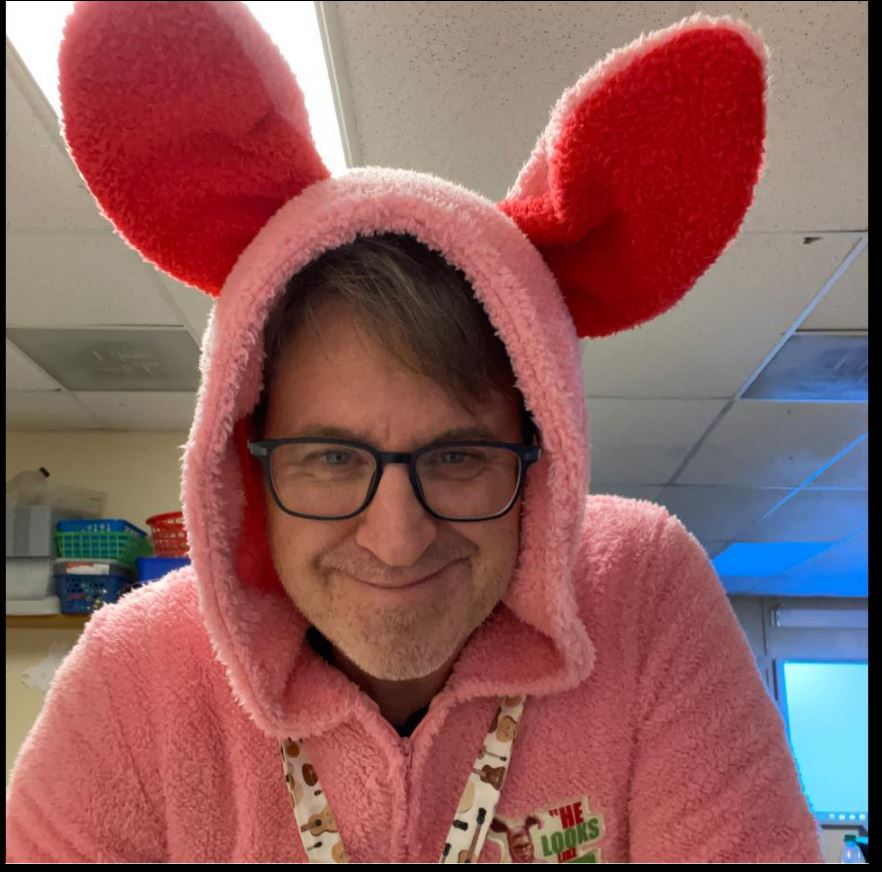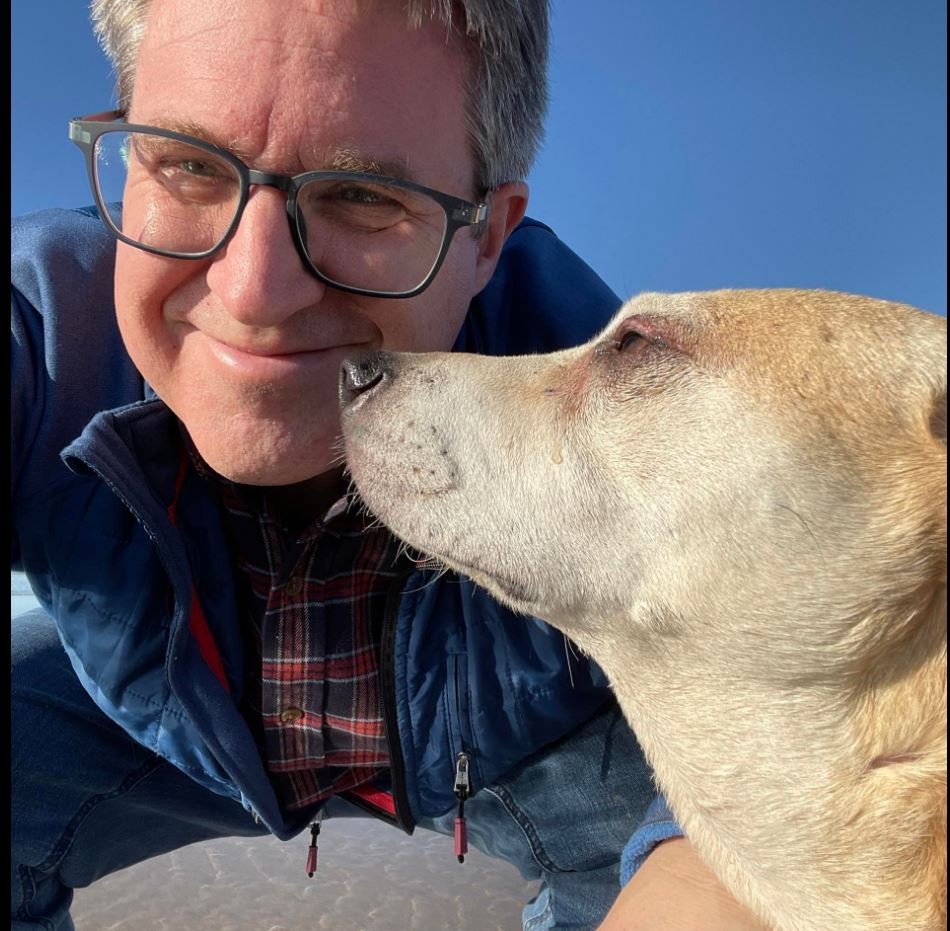 Newby Elementary Principal Erika Nesvig issued the following statement via email to parents,